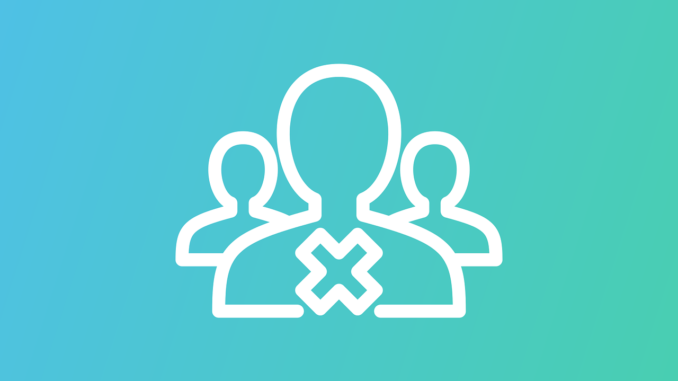 Facebook is launching a new feature to let users bulk delete Facebook posts. It can be used to remove individual posts or in bulk.  Using filters you will be able to find users or delete posts from a particular time range.
Facebook suggests that someone might want to delete old content when they're about to start working full time after studying or remove posts of an old relationship.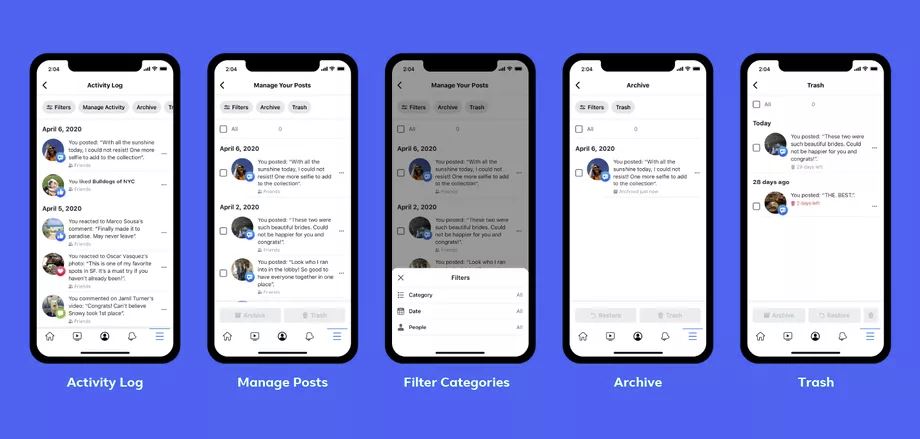 When you remove posts they will be stored in the trash for 30 days until they are permanently removed.  Alternatively, you can archive posts which means they will no longer be visible to anyone else making them private to you.
This new feature is set to be called Manage Activity and will give users more control over their data in conjunction with its Clear History tool.
We can now finally bulk delete those old embarrassing Facebook posts!