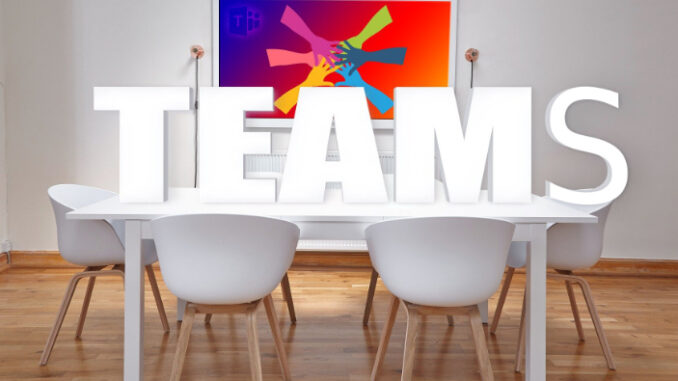 Set your own custom background in Microsoft Teams
Microsoft Teams has grown massively over the last few months due to the coronavirus pandemic and the amount of business and home users needing alternative methods of communicating.   Teams is receiving regular updates and it previously added the ability to change your background in a video call albeit you were restricted to the selection Microsoft provided.
After this update was released users were exploring the possibility of using custom backgrounds and it was not long before a 'hack' or 'workaround' was discovered that enabled the use of custom backgrounds.  The available images were stored in a profile directory:
%APPDATA%\Microsoft\Teams\Backgrounds
Any photos then manually added into this folder would then be available in the Teams application as an available background.
Teams June update custom backgrounds for all
Microsoft have just updated the software and now you can set your own custom background right within the application.  To do this while you're setting up your video meeting, select background effects.  This option complements the option to blur your background whilst in a video call.

For more information on how these features work you can visit Microsoft's Teams help section here.